brooklyn loft , bedroom
faux painted ceiling and beams
susan's sun room
antiqued / faux painted beams and colorwashed walls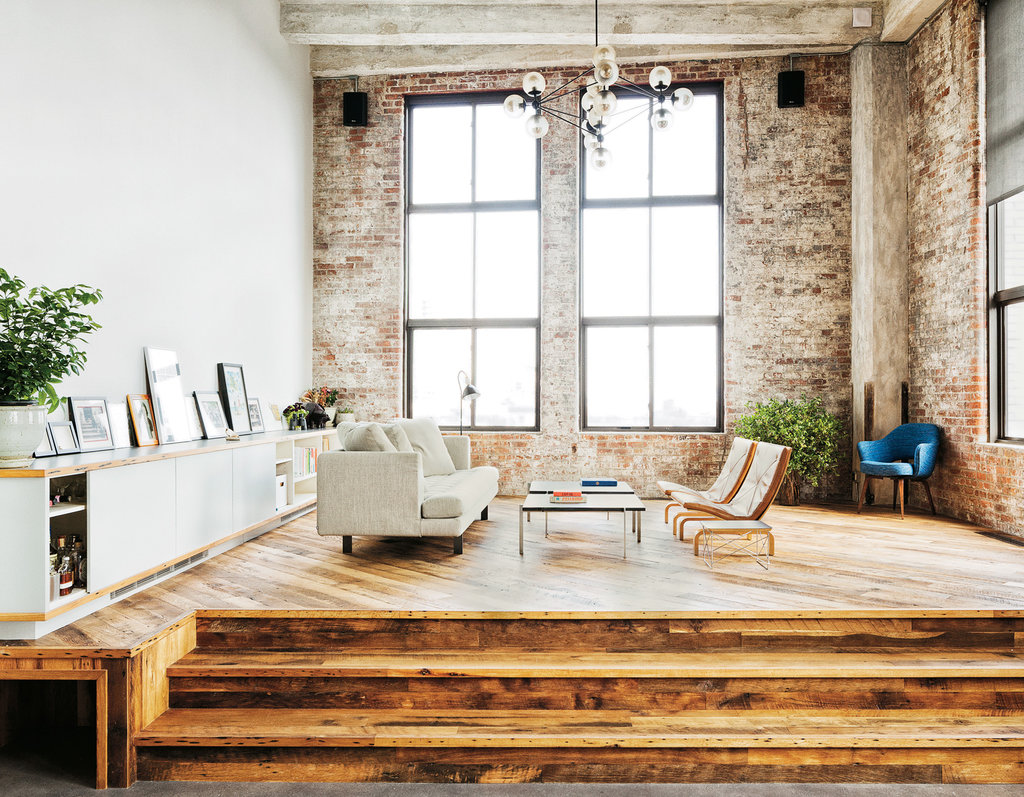 brooklyn loft , upper sitting are
barn doors / lloyd harbor n.y
faux painted frame and crosses to look like old polished wood.
kids bath / lloyd harbor n.y
colorwashed / antique feel on walls
michael's room
painted on the wall in a bedroom for a boy named Michael, he named this chimp johnny. I loved painting for that kid.
campo de fiori
aspen restaurant , wall murals
campo de fiori
aspen restaurant , section of wall murals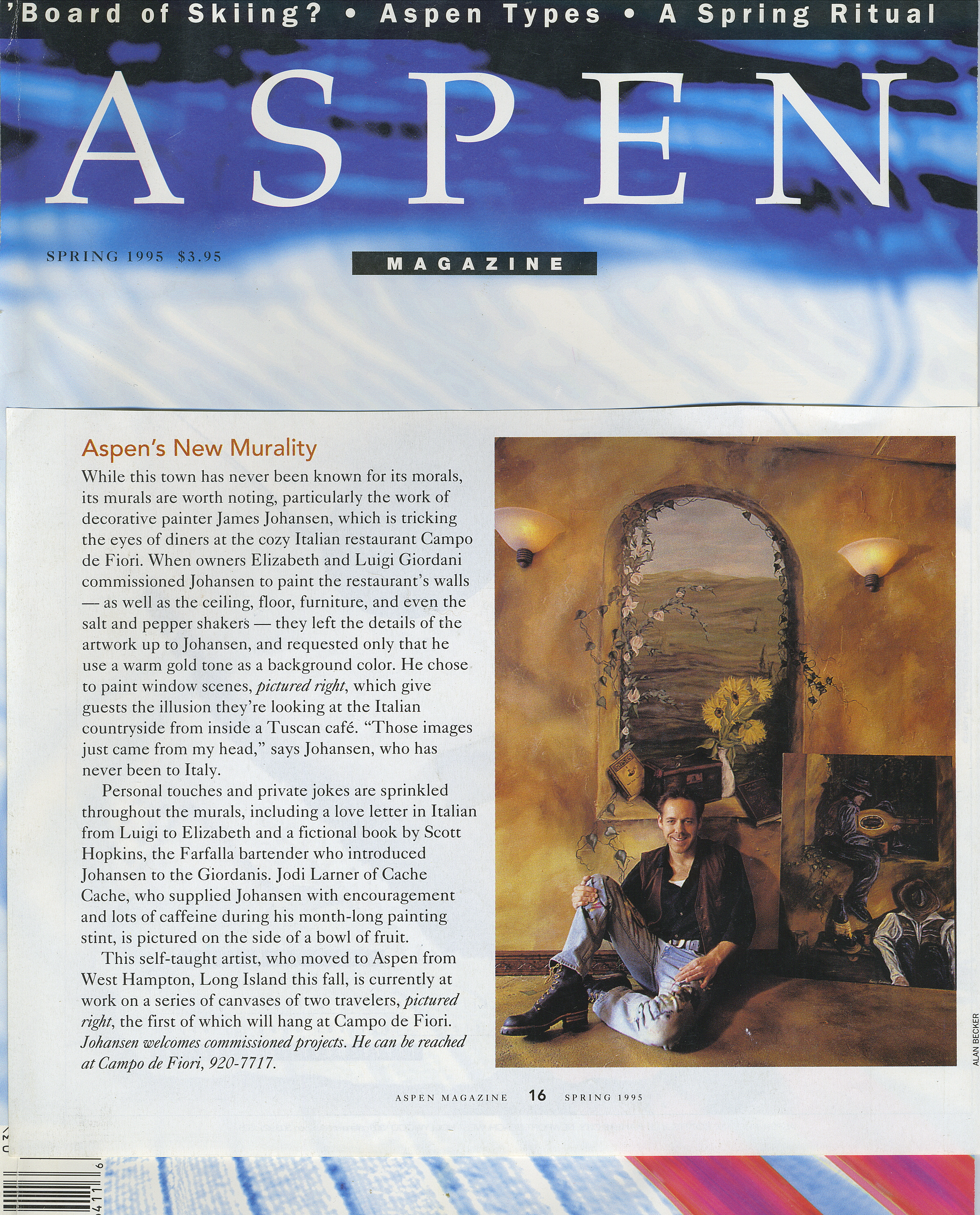 aspen magazine
article about campo de fiori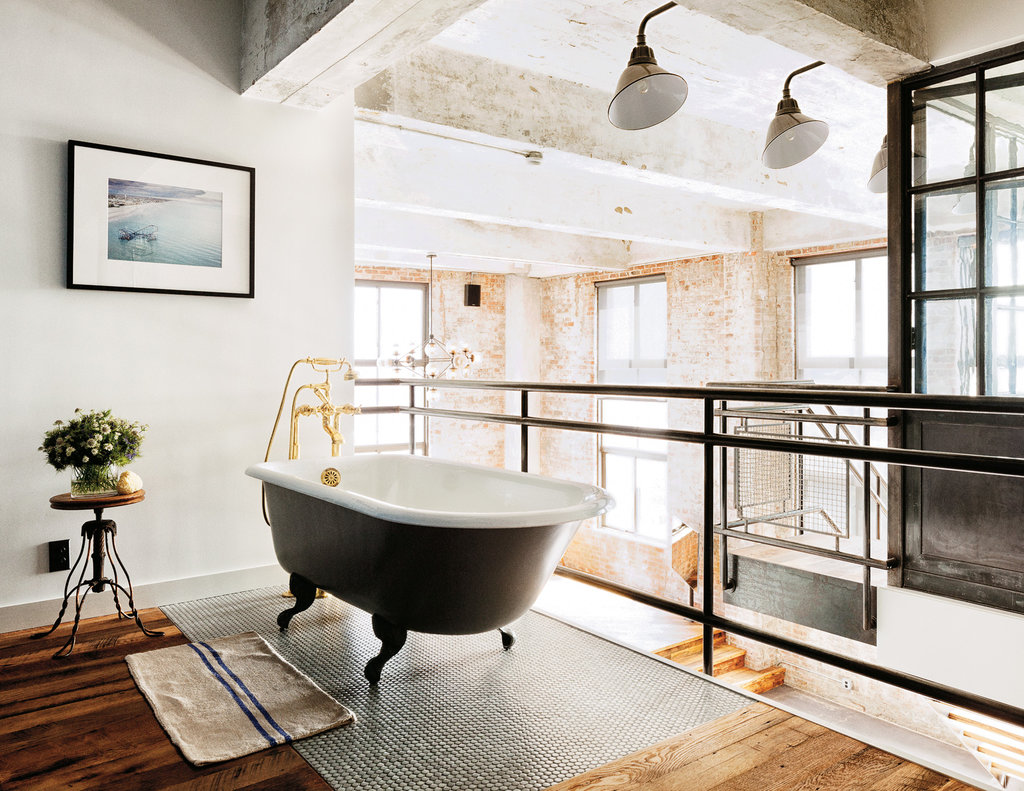 brooklyn loft
I antiqued , faux painted ceiling / beams / brick
.
jewelry box
A client asked me to repaint her dated jewelry box , I was inspired by the flowers in her neighborhood.
compass rose
boys room , compass rose on ceiling and navy striped wall.
Art Speak
aspen times article / campo de fiori restaurant
faux tile
faux electric cover plate / powder room
faux /fabric
painted electric cover plate to blend in with fabric wall covering